Thanks @Tredto for adding poll option❤️
For the first challenge of the poll, which continent are you from?
1 year from now you will either have 1 year of excuses or 1 year of progress. The choice is yours!
VARIANT UPDATE—#BA2 subvariant family continues to grow to now 96.8% with the more aggressive sub-subvariant BA.2.12.1 now at 28.7% and surging quickly. Old #Ba1 Omicron nearly extinct. Be cautious folks. #CovidIsNotOver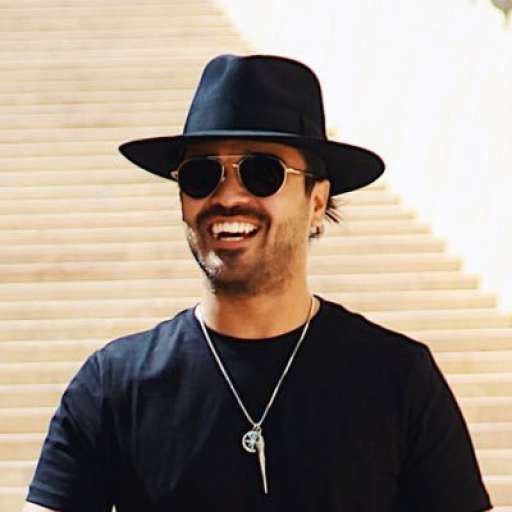 It's paper loss until you actually sell.
I originally bought crypto 2017-18 long story short, by March 2020 my portfolio was down >90%...didn't sell any at loss, just HODL'd and the rest is history, only up since then.
Patience is a virtue and will pay off in the long term.
HODL!
Record-breaking U.S.-Turkey 2021 trade data is officially in!

Drumroll,🥁...

$28B in bilateral trade, including approx:

- $12B in U.S. exports 🇺🇸
- $16B in Turkish exports 🇹🇷
- 30% increase since 2020
- the U.S. became Turkey's 2nd largest export market
Why we sold our 300k house and went all in on #bitcoin ?

Our house on 1-1-16 was 681 BTC
Our house on 1-1-17 was 300 BTC
Our house on 1-1-18 was 22 BTC
Our house on 1-1-19 was 77 BTC
Our house on 1-1-20 was 42 BTC
Our house on 1-1-21 was 10 BTC
Our house on 1-1-22 was 6 BTC🌟
So China start severely clamping down on their population due to "Covid" at the start of each election year.

Funny how that works out.
Tredto is available to everyone. There are no restrictions on registration.
We will not collect any information about your gender, country and age. But you have to be careful in publishing the content. Because the most important thing for us is freedom of expression, and this happens right when respect also prevails in this society. The red alarm will sound when someone tries to publish offensive, sexually explicit or immoral material. We will not allow the publication of such content. We must realize that all moral, sexual and religious tendencies are precious to us.
#Tredto
Canada's largest newspaper calls the word freedom the "f-word". They find it bizarre and dangerous, even unpatriotic.
The ability to customize the command palette's keyboard shortcuts is now available to all github.com users in beta. Customize the keyboard shortcuts for opening the command palette in search and command modes in the Accessibility section of your user settings.

#Github
Secret scanning w/ push protection is now available! Block pushes containing secrets from ever going through in the first place! (Yes, we are using this internally!)
https://github.blog/2022-0...
Proactively prevent secret leaks with GitHub Advanced Security secret scanning | The GitHub Blog
Protect against secret leaks with secret scanning's new push protection feature.
When we first launched Discussions, we wanted to help teams and communities (including ourselves!) better collaborate, share updates, and gather information. The next evolution of that vision starts today. ✨
https://github.blog/2022-0...
What's new in GitHub Discussions: Organization Discussions, polls, and more | The GitHub Blog
Today, we're excited to bring you a few new features that will help you communicate, collaborate, and connect seamlessly with teams and communities about the software you're building with the help of GitHub Discussions.
What's better than Dependabot letting you know when you've got a vulnerable dependency? Dependabot showing you exactly how you call the vulnerable code path.
https://github.blog/2022-0...
Dependabot alerts now surface if your code is calling a vulnerability | The GitHub Blog
Today, we're shipping a new feature for Dependabot alerts which helps you better understand how you're affected by a vulnerability.