Because keeping some of the reserves is the only way they can survive if they can't raise from anyone. But if people find out they have some, there will be an instant outrage to pay it out to the "victims." So they are likely in pure survival mode and imagine the legal fees
Your trading journey can get better from today itself if you make this simple adjustment in your trading plan -

1. You will take a trade if it offers a minimum 1:2 risk reward
2. You will not take more than 1% loss on trading capital per trade
Hello, I don't know how to get a verification badge and create a channel. please help me 🙏
Some important points for users of #Tredto Android application:
* This is the 1st version of Tredto app & the next versions are being developed with many more features, please help us develop the app by "5 STAR" rating in the Play Store. Undoubtedly, in the first place, we need you to support us ❤️

* In some countries, the initial loading speed of the application may be a little slow for you in the first few times, this is quite normal because the application cache must be sync on your device. of course, we will solve this in the future 👍🏻

*Note that if you want to help us in developing the Android version, the best way is to send your feedback along with a 5-star rating on Google Play. So be sure to tell us if you encounter a problem in using the application or you think you need a special option in the application.
Record-breaking U.S.-Turkey 2021 trade data is officially in!

Drumroll,🥁...

$28B in bilateral trade, including approx:

- $12B in U.S. exports 🇺🇸
- $16B in Turkish exports 🇹🇷
- 30% increase since 2020
- the U.S. became Turkey's 2nd largest export market
Why we sold our 300k house and went all in on #bitcoin ?

Our house on 1-1-16 was 681 BTC
Our house on 1-1-17 was 300 BTC
Our house on 1-1-18 was 22 BTC
Our house on 1-1-19 was 77 BTC
Our house on 1-1-20 was 42 BTC
Our house on 1-1-21 was 10 BTC
Our house on 1-1-22 was 6 BTC🌟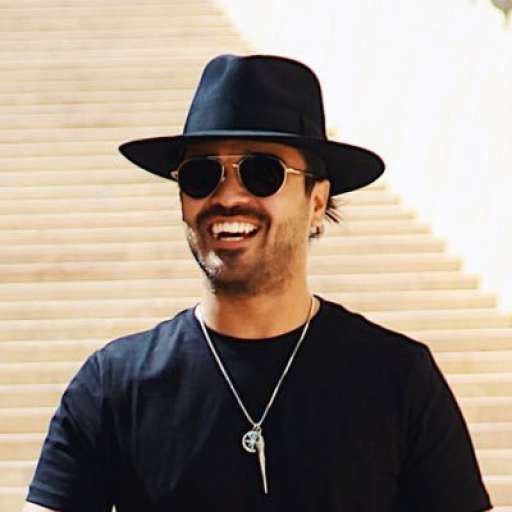 It's paper loss until you actually sell.
I originally bought crypto 2017-18 long story short, by March 2020 my portfolio was down >90%...didn't sell any at loss, just HODL'd and the rest is history, only up since then.
Patience is a virtue and will pay off in the long term.
HODL!
LoL was pretty fun not gonna lie, but way more fun to do gaming with the community in general!! More streams like this! Have a great Saturday night, blessings!
Damn, there might not be a gamble stream tonight after all... Stake has been having maintenance on and off for the last 6 hours. Might be a gaming instead.. I need a game to install URGENTLY! TIPS PLS!